sgi-co.in is now specialgasinstruments.com. Please update your bookmarks :)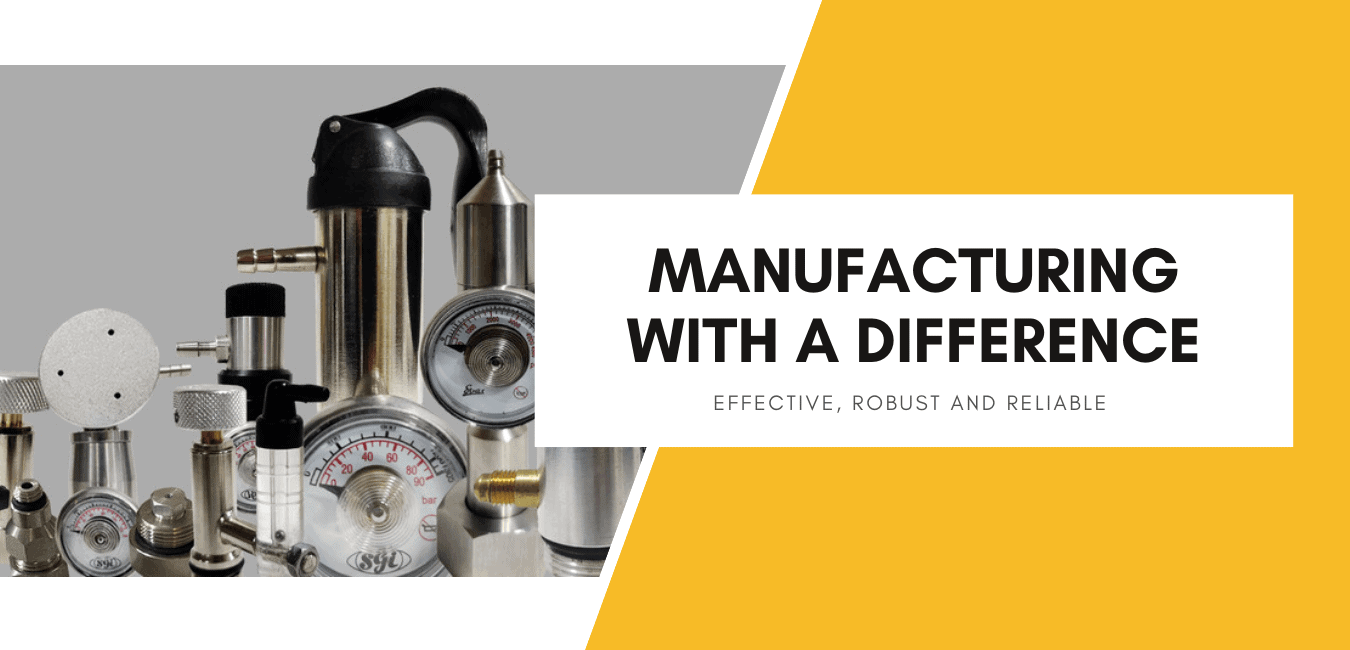 At SGI (Special Gas Instruments), we come to work every day with the motivation to solve problems. Problems that are faced by the gas handling industry. Solutions that are effective, robust and reliable.

Our journey began in the year 2006, with humble beginnings, when we started out with manual lathes to make dental equipment. With time and technology, we began manufacturing valves and regulators on CNC machines. Our product line has evolved and has come a long way as we now have developed special capabilities to combine multiple compressed-air components into single units as we continue to broaden our product base and various custom solutions. The feedback from the customers and the fact that we are major suppliers to industry giants constantly reassures our faith in our ability.

Today, we manufacture valves for portable aluminum canisters and a variety of pressure regulators dedicated to the compressed calibration gas industry. We take immense pride in our ability and expertise to design and manufacture valves and regulators to cater to the custom needs of the customer's applications.

We stand by our core principles of continuous improvement and striving relentlessly for excellence. It is this culture that has helped us mark a global foothold in the industry providing solutions in countries like the USA, England, Netherlands, Australia, Singapore just to name a few. Our stellar reputation is a testament to our uncompromised quality and hence, our work has earned the trust of industry leaders for more than a decade.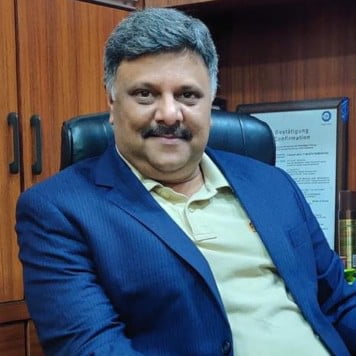 Rajesh Karvir

CEO
I believe it is our ability to constantly innovate that sets us apart within this market. Our journey so far has been challenging yet incredibly satisfying.

I feel proud to own a business that has gained so much international recognition and trust over a short period of time. We care about our client's needs and I believe that culture stays firm within all tiers of the business.

I am certain of a bright future and look forward to the challenges ahead.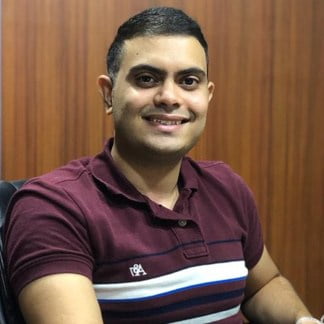 Uddhav Karvir

Chief Operations Officer
Customer satisfaction and safety has always been SGI's focus , we believe in providing solution to every customer's need and give importance to quality and precision engineering in our products.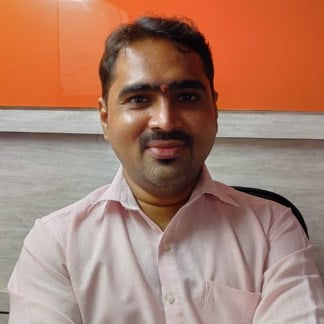 Rohit Kadam

General Manager
I believe that the employees need to love the company first so that the customers can rely on us. We believe in taking care of organisation as much as we do of customers and that makes a strong bond in understanding the needs and expectation of market.

Adapting new technology for overall development for products and services has always been one of our many interests and we continue to live by our values to provide the best for the market.
Build Precision Equipments
with SGI